Jul 23, 2009 Author: matthew | Filed under:
Kim Kardashian News
,
Kim Kardashian Pics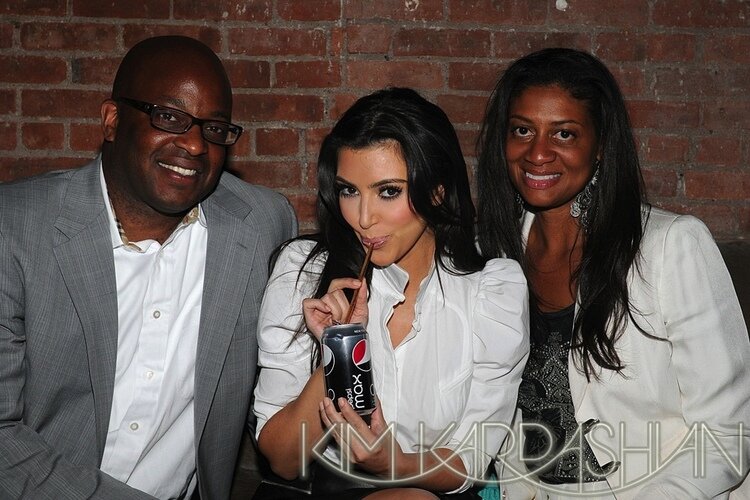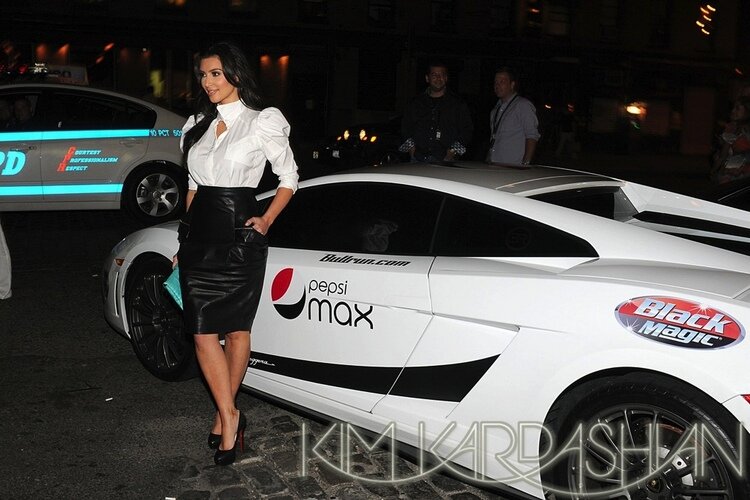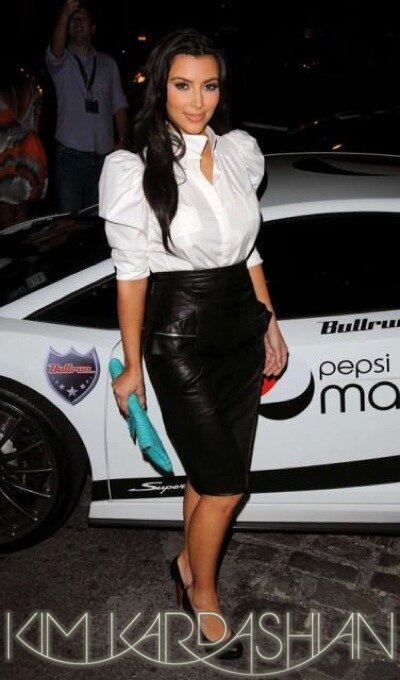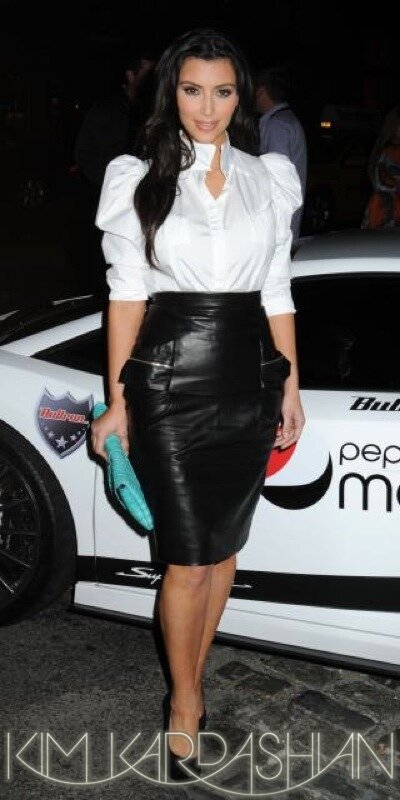 There's something about Kim Kardashian sipping drinks. It gives you a thought, don't it? Err, scrap that! But, Kim Kardashian sure enjoyed her Pepsi Max Bullrun flag-waving experience, it seems!
Kim Kardashian shares how she enjoyed the rest of the night after waving the flag for the Pepsi Bullrun event. They enjoyed delicious desserts, checked out the Pepsi Max sizzling car, and, of course, sipped on Pepsi Max.
She enjoyed the good company of Frank Cooper and his wife Nina. The pictures were taken by Photographer Steve Shaw, who also joined Kim Kardashian and her company!
Tags:
Frank Cooper
,
kim kardashian
,
Kim Kardashian fashion
,
Kim Kardashian News
,
Kim Kardashian Pics
,
Nina Cooper
,
Pepsi Bullrun Rally 2009
,
Steve Shaw