Aug 27, 2009 Author: matthew | Filed under:
Kim Kardashian News
,
Kim Kardashian Pics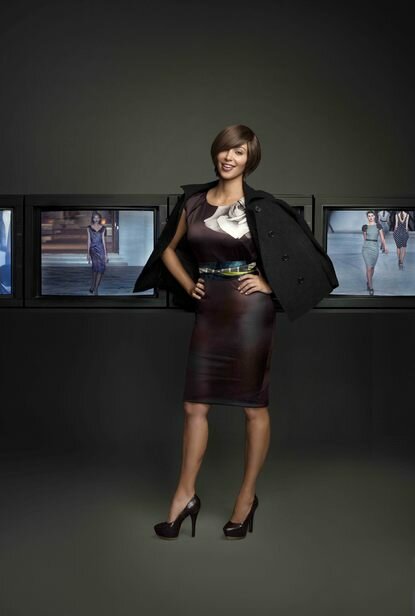 Last June, Kim Kardashian posted some photos of her wearing a short wig that looked wonderful on her. It was done by Ken Paves for an O Magazine photoshoot.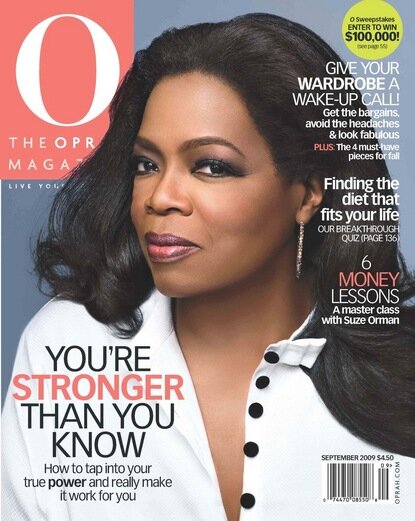 That look photographed by Robert Trachtenberg was called the "Power Dress". The powerful woman look explains it all, actually.
"Fast, fresh, and streamlined, the sheath ruled the season. Some of the best featured interesting patterns like this burgundy silk with a white rose (Elie Tahari, $498). The dress may be very Michelle O., but the short boucle jacket (DKNY, $395( is more Jackie O (no to mention a useful cover-up for the office). "The higher the neckline and longer hem are conservative, but it's fitted to show off my curves," says Kim Kardashian, one of three sisters on E!'s blended family chronicle Keeping Up with the Kardashians. The fashion entrepreneur co-owns Dash a California boutique, with her sisters, and has helped start an online shoe flub, shoedazzle.com: Every month you get a handpicked pair based on your style preferences for only $39. Belt, Elie Tahari"
Tags:
Ken Paves
,
kim kardashian
,
Kim Kardashian Wig
,
KimKardashian.com
,
O Magazine
,
Oprah Magazine
,
Oprah Winfrey
,
Power Dress
,
Power Look
,
Robert Trachtenberg