The Kardashians are just such Dodger Pitchers
Aug 25, 2009 Author: matthew | Filed under:
Kim Kardashian News
,
Kim Kardashian Pics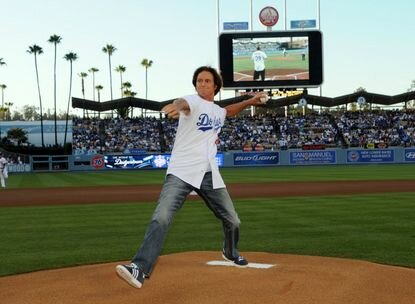 Bruce Jenner threw the ceremonial pitch at the Dodgers game last August 6 against Milwaukee Brewers. We all know that Kim Kardashian is just such a Dodgers girl, and she just shows and proves.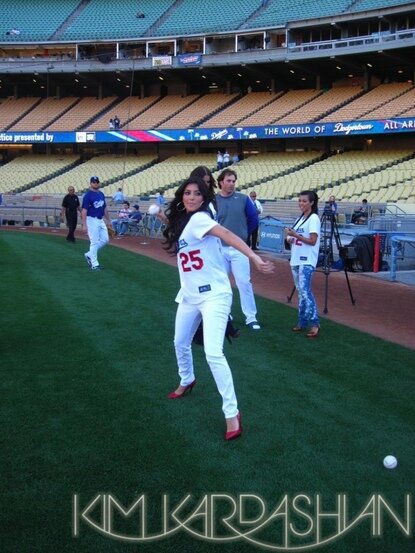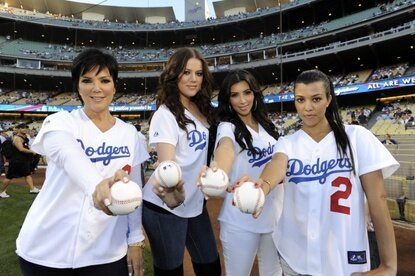 It must be some kind of family thing, and it must run in the blood. They're all a Dodgers supporter and they've all made the first pitch, the girls back in May.
Tags:
Bruce Jenner
,
Dodger Stadium
,
dodgers
,
First Pitch
,
Kardashians
,
Khloe Kardashian
,
kim kardashian
,
Kim Kardashian Photos
,
Kourtney Kardashian
,
Kris Jenner