Kim Kardashian getting back with Reggie Bush?
Aug 16, 2009 Author: admin | Filed under:
Kim Kardashian News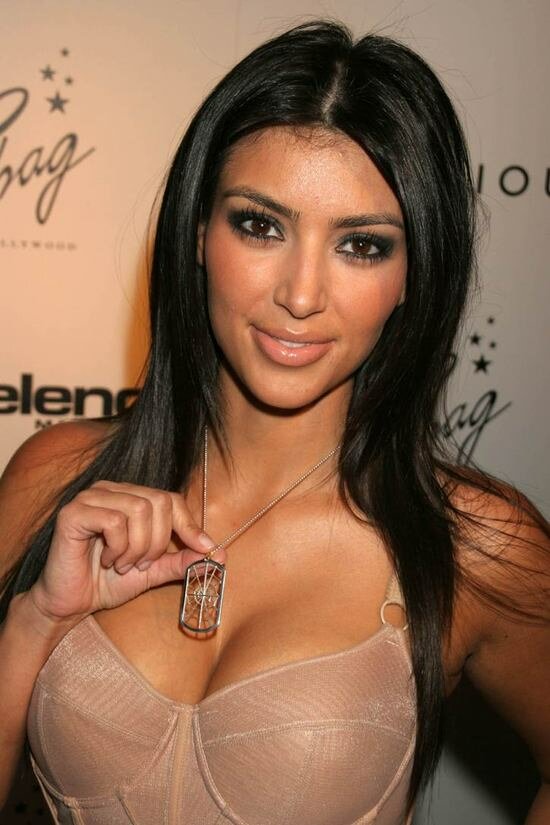 Some rumors are around that Kim Kardashian is set to reconcile with Reggie Bush! The couple split last month because the 'long distance relationship was too hard to manage'.
However it is being reported that Reggie Bush is having second thoughts about the split! A source close to Reggie says – "He doesn't want to let her go. They are talking again and he is hopeful that she will agree to give it another go."
The couple dated for 2 years after meeting at a 2007 sports awards show.
Kim Kardashian's best friend Brittny Gastineau also suggests they should get back together.. She said: "They love each other so much, they're best friends, but whatever is meant to happen, happens."
Related posts:
Kim Kardashian & Reggie Bush still seperated! Recently a number of gossip blogs and magazines published rumors...
Kim Kardashian and Reggie Bush Wedding Fight! Apparently as recently as a month ago there was still...
Kim Kardashian Teen Choice Awards Kim Kardashian has been busy making appearances with the rest...
Related posts brought to you by Yet Another Related Posts Plugin.
Tags:
Booty
,
breakup
,
kim kardashian
,
Reggie Bush
,
Split
,
Website