Kim Kardashian Watches Over Fitness
Jun 30, 2009 Author: matthew | Filed under:
Kim Kardashian News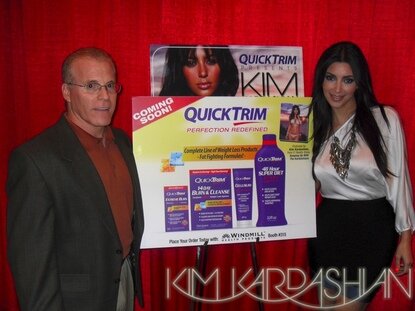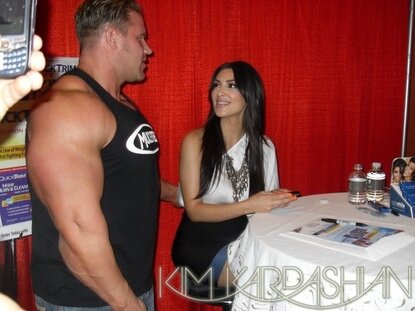 Kim Kardashian and her mom headed to Vegas to attend a vitamin & health convention. She and her sister Khloe will be releasing a new product called Quick Trim on the market soon.
Kim also has a fitness DVD, Fit In Your Jeans By Friday. She comments on it saying she's into health and fitness after everything.
Kim will be sharing all of the info to her fans. She'll announce it when the products are ready to be launced.
Kim Kardashian Watches Over Fitness

,
Tags:
Fitness Videos
,
Kim K. Quick Trim
,
Kim Kardashian fitness
,
Kim Kardashian News