Jul 20, 2009 Author: matthew | Filed under:
Kim Kardashian News
,
Kim Kardashian Pics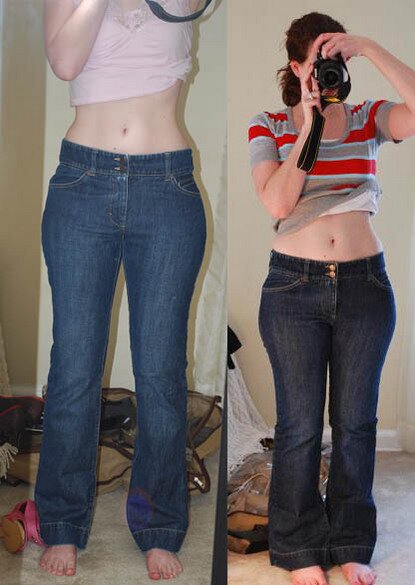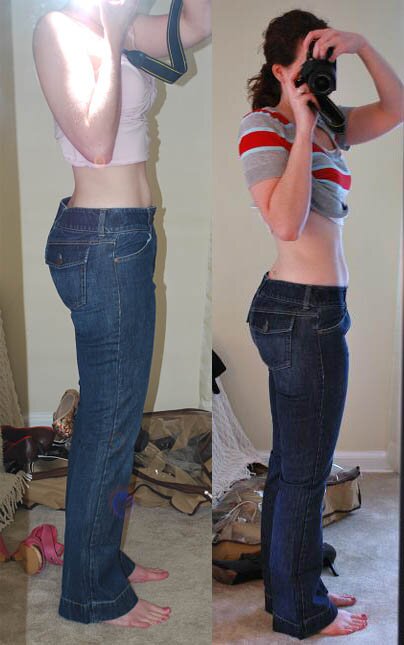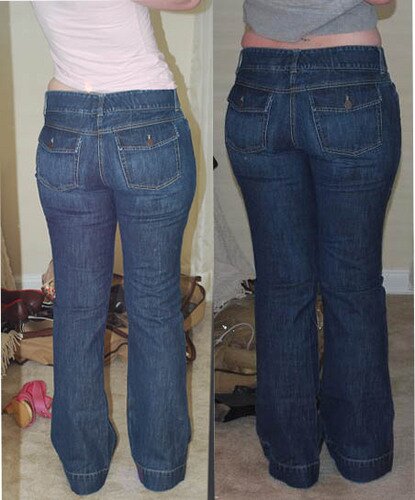 By now, it shouldn't be a question anymore how Kim gets her tight sexy body. The one particularly, of many, where she wore striped black tights for Pepsi Max's Bullrun Rally.
It probably also is Kim's greatest joy to know that people really enjoy her workout videos, and of course, its benefits. She is actually grateful and happy particularly because somebody submitted her own results from working out with Kim's fitness video.
Kim recently released Fit in Your Jeans by Friday, her very own workout video. Alissa, who posted on ThinDependence.com, shared her own results after working out with Kim's DVD. She actually gained fruitful results in just 5 days. The left ones are the after-workout results.
Alissa shared, "I never thought you could see results in just five days". She adds, "Kim did a great job motivating while looking fabulous of course (does the girl sweat?!?!)… So, Kim, thanks for the great work out!"
Kim was extremely delighted by the news. She even responded by saying that she does sweat, especially with the set lights on for the workout vid.
Tags:
Fit in your jeans by friday
,
kim kardashian
,
Kim Kardashian body
,
Kim Kardashian figure
,
Kim Kardashian fitness
,
Kim Kardashian News
,
Kim Kardashian Pics
,
workout
,
Workout DVD
,
workout results
,
workout testimonial