Kim Kardashian and Reggie Bush on Splittsville???
Jul 14, 2009 Author: matthew | Filed under:
Kim Kardashian News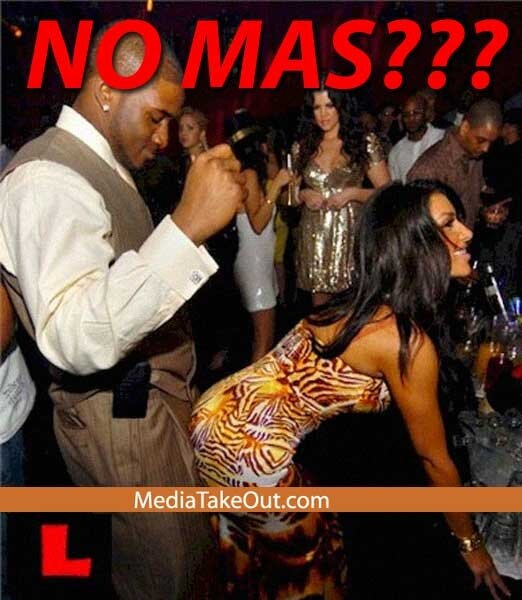 And yet, another celebrity split-up news hits us as reports reveal that Kim Kardashian and Reggie Bush is having some relationship issues.
A celebrity who is a close friend of Kim revealed that Kim was putting pressure on Reggie to get married. As a result, Reggie said that he might go on training camp early.
The informant said, however, that the relationship will hold on as Reggie Bush loves Kim very much. What's next about the couple?
Related posts:
Kim Kardashian & Reggie Bush still seperated! Recently a number of gossip blogs and magazines published rumors...
Related posts brought to you by Yet Another Related Posts Plugin.
Tags:
breakup
,
kim kardashian
,
Kim Kardashian News
,
Kim Kardashian Pics
,
Reggie Bush
,
Splittsville