May 9, 2010 Author: admin | Filed under:
Kim Kardashian News
,
Kim Kardashian Pics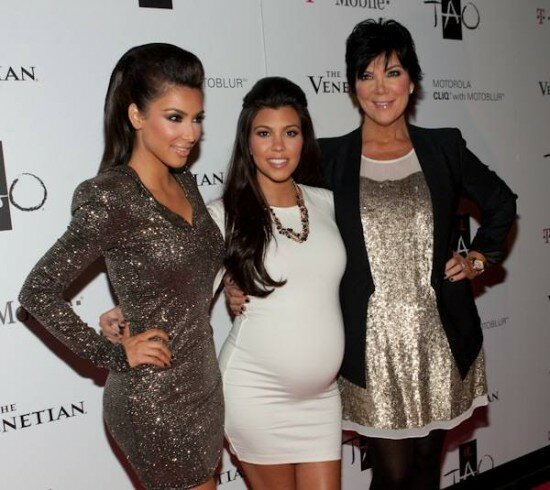 Kim Kardashian looked great when she stepped out for dinner on the weekend, celebrating mothers day with her mom, Kris Jenner. Khloe also tagged along, making for a pretty glamorous trio of ladies. The dinner took place at Eva Longoria's Beso Steakhouse and afterwards they hit a nightclub.
The photographer at the event took a lot of snaps of Kris Jenner, largely ignoring her hot daughters, making sure she had a lot of mom shots on mothers day.
Kris looked very elegant in a white dress, while Kim Kardashian toned down her sexiness just slightly for the dinner.
Tags:
Celebrate
,
Gossip
,
kim kardashian
,
Kim Kardashian gossip
,
Kim Kardashian Kris Jenner
,
Kim Kardashian News
,
Kim Kardashian Pics
,
Kris Jenner
,
News
,
Pic
,
pics